Your Donation Saves Lives
For over a century, Maimonides has been saving lives in Brooklyn, providing respectful, compassionate care to all the diverse communities in New York's most populous borough. Today, we are its largest fully integrated health system, leading at the forefront of medicine, technology, research and education. Your generous support ensures that we continue standing strong on Brooklyn's front line for the sake of all who depend on us.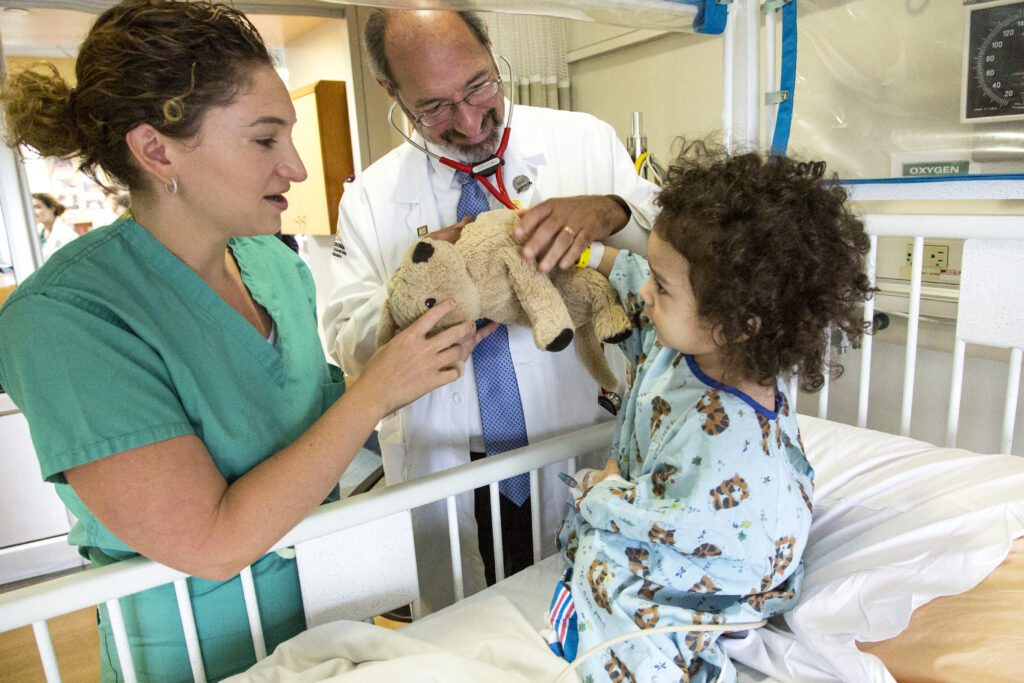 Make a one-time or regular monthly gift to sustain the outstanding care provided each and every day by our devoted healthcare heroes.
Hearts of Gold
Support cardiac care with a plaque in honor or memory of a loved one on our Hearts of Gold donor wall. Contact Bettina Alonso via email or phone at (718)-283-6863 to learn more.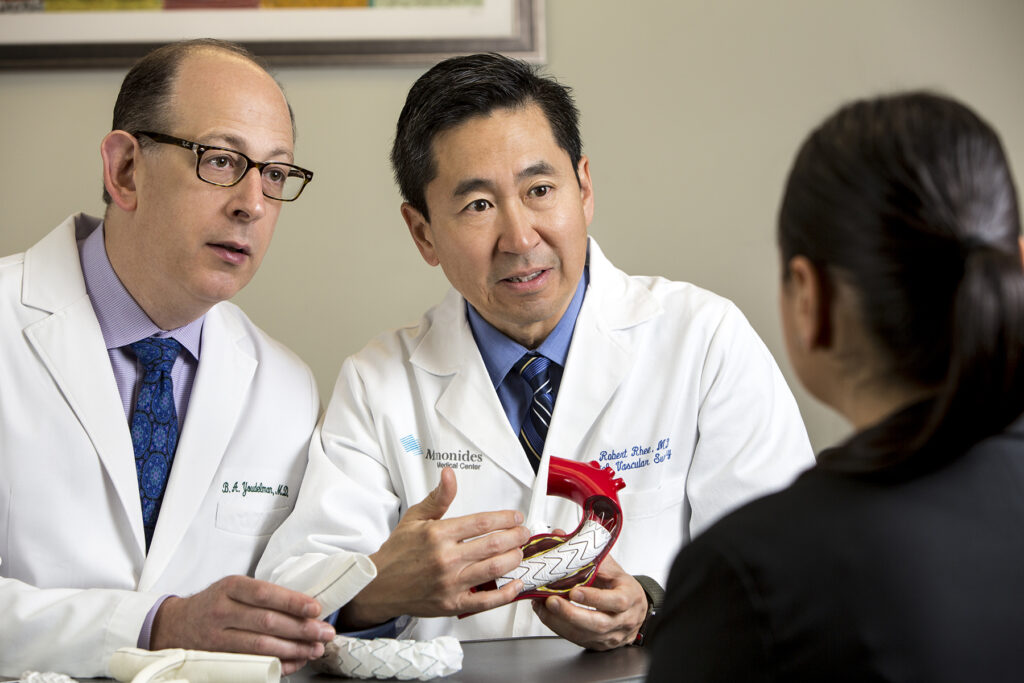 Matching Gift
Many companies match gifts made by their employees to organizations like ours. Contact Rocio Garcia via email or phone at (718)-283-6863 to double your impact.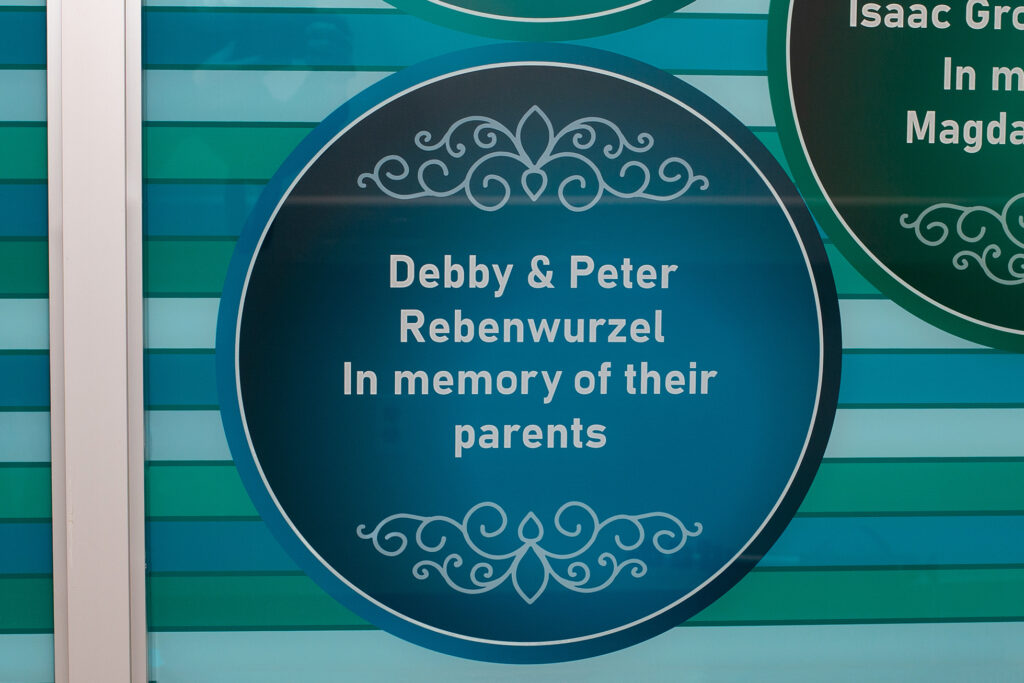 Naming Opportunities
Establish your legacy with a major gift. Contact Bettina Alonso via email or phone at (718)-283-6863 to inquire about our naming opportunities at Maimonides.
Planned Giving
Benefit Maimonides through a simple bequest in your will or living trust. Simply have the following statement included in your will: "I leave to Maimonides Health, 4802 Tenth Avenue, Brooklyn NY 11219 the sum of $ ___ or X% of the value of my will". Contact Bettina Alonso via email or phone at (718)-283-6863 for more information.
"I am proud to be part of the Maimonides family and to benefit the institution I have served for many years. It is a great satisfaction to establish my legacy here at the hospital, in the heart of the Brooklyn community that I love."
Dr. Kadirawel Iswara
"SNF proudly supports Maimonides Medical Center in its mission of providing outstanding care. Quality care is about medical excellence and all the people who are there for the patient, from health care professionals, to family, to friends."
Stavros Niarchos Foundation (SNF)
"We are proud to support Maimonides Medical Center, an institution which plays a unique role in Brooklyn as both a world-class leader in clinical outcomes and as an essential part of the healthcare safety net for some of the borough's most vulnerable populations."
Mother Cabrini Health Foundation
Contact Us
Maimonides Office of Development
(718) 283-6863
[email protected]
Mailing address: 959 48th Street, Brooklyn, NY 11219
Telephone for all locations: 718-283-6000
Maimonides Medical Center is a non-profit 501(c)(3) organization.
Donations are tax deductible to the full extent allowable by law.